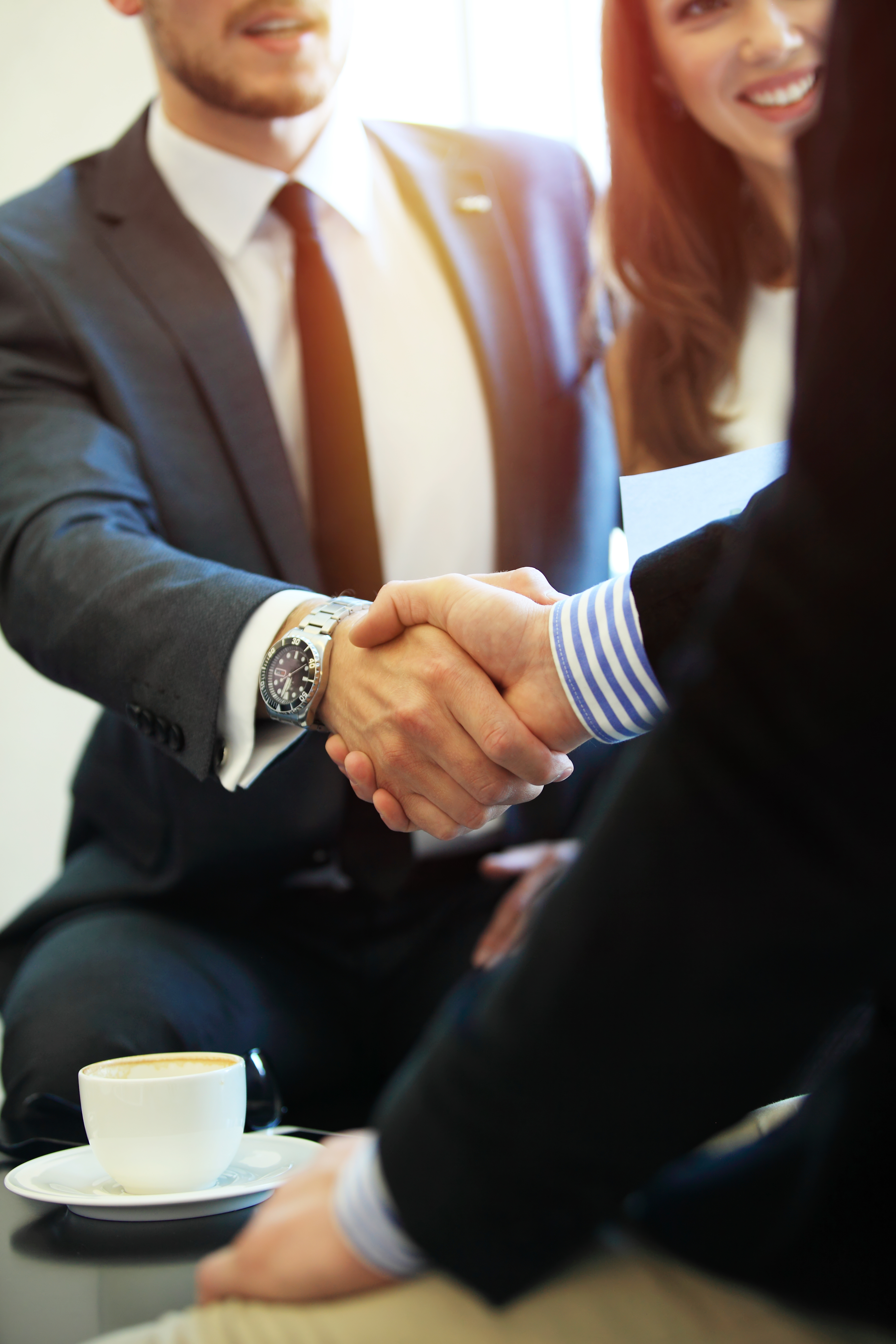 Welcome to My Business Manager℠
My Business Manager provides you with easy access to:
Generate a Proposal and Enroll
BlueEssentialsSM
Business BlueEssentialsSM
Medicare Advantage and Prescription Drug Plan (PDP)
Medicare Supplement
Add or Modify Member Information
Complete Individual Enrollment
Check status of enrollment applications for Medigap products
Don't Let Your Profile Expire!
If you do not log into My Business Manager for 16 months, your profile will be deleted and you will need to create a new profile.
Need to create a new agent profile?
Did you know?
We work hard to ensure your information is as current as possible. On Sunday evenings from 5 p.m. to midnight (EST), My Business Manager will be unavailable while we perform routine maintenance.
You can also access the Learning Management System (LMS) available on SouthCarolinaBlues.